Bed and Breakfast
During a week end or for a break in the heart of Alsace. Taste the autheticity of night by a winegrower.
We propose Bedrooms or studios in the Estate, quiet and surrounded by vineyards.

Riesling et Muscat : 2 bedrooms with double-beds and private bathrooms and wc
Gewurztraminer : a studio with a double-bed, and a single bed, private kitchenette, bathroom and wc
For prices and avalaibility, please contact us.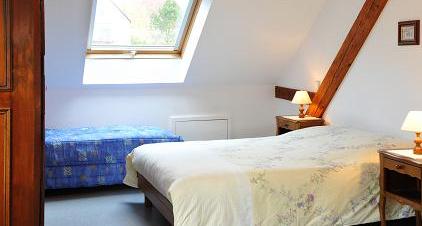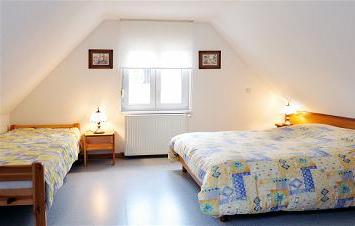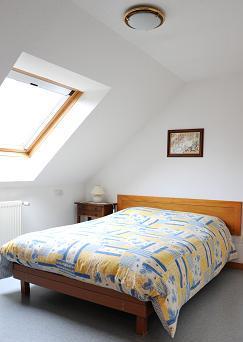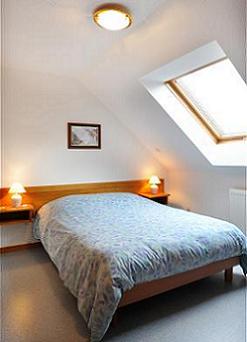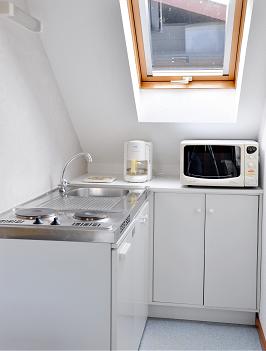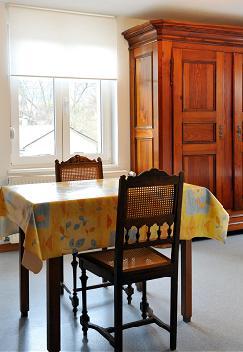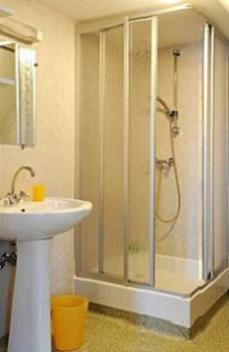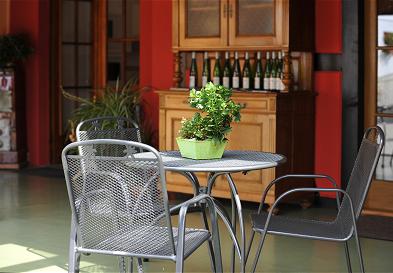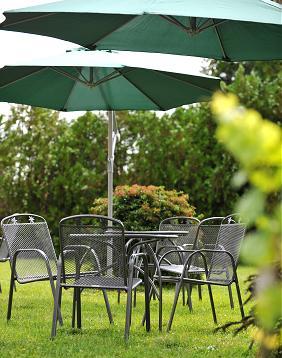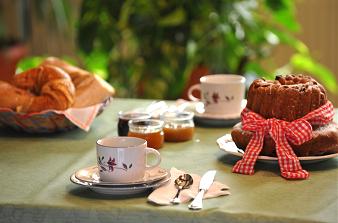 Chambres d'hôtes en Alsace
JEAN SIEGLER
CLOS DES TERRES BRUNES - 26, rue des merles - 68630 MITTELWIHR - FRANCE
Tel : (33) 03.89.47.90.70 - Fax : - Email : jean.siegler@wanadoo.fr
Site réalisé par Stève SIEGLER